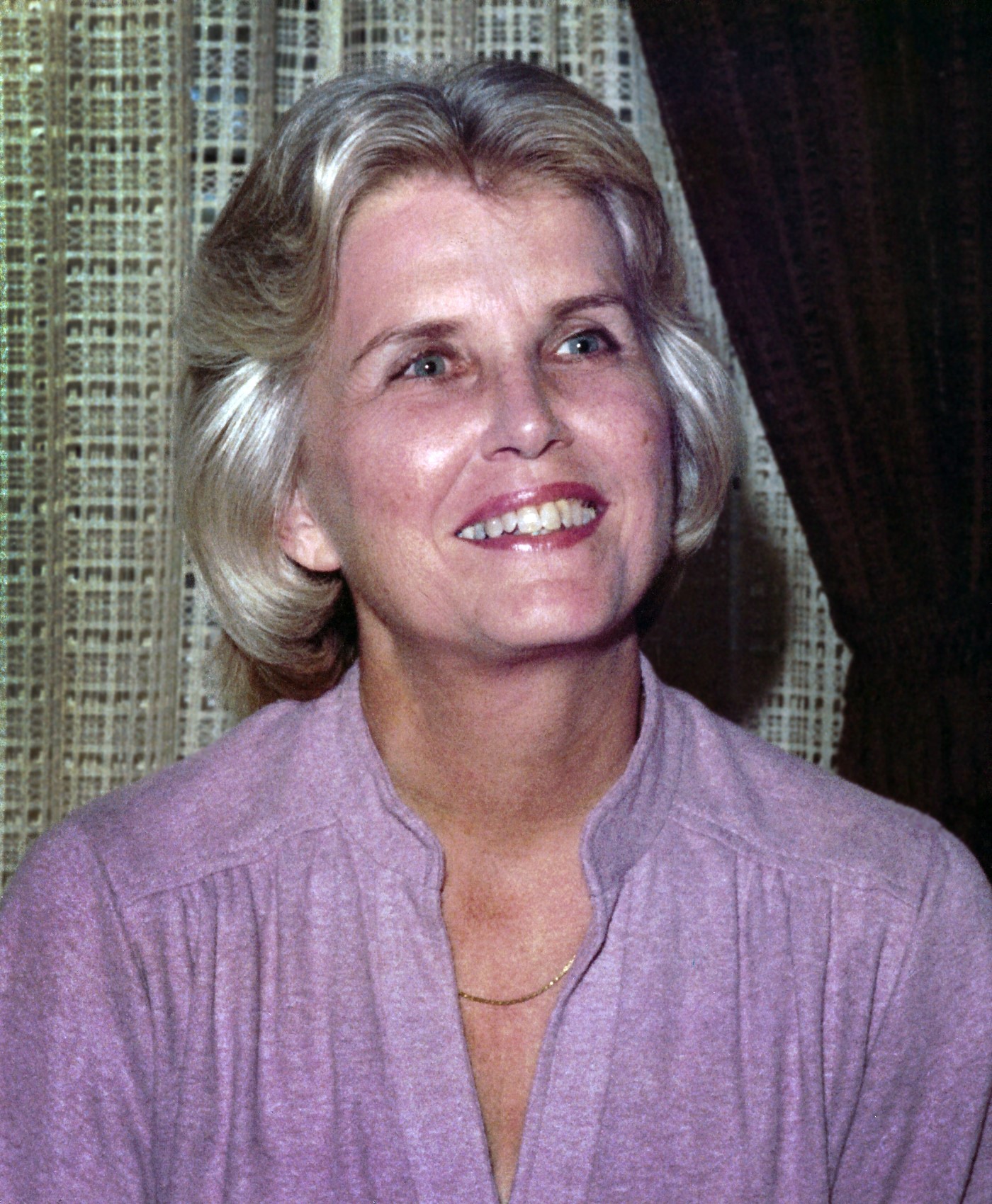 Hilda Goodspeed Mouledoux Blitch, age 92, died peacefully at Ahmeek surrounded by her seven children, Tuesday, August 7, 2018, in Abita Springs, LA. She was born at home in uptown New Orleans in 1926.
Hilda Blitch was the wife of J. Buchanan Blitch who founded the predecessor firm to Blitch Knevel Architects in 1958.
She was a devoted wife and loving mother, grandmother and great grandmother.  Hilda was a volunteer in many community and civic organizations including the Women's Auxiliary of the American Institute of Architects – New Orleans Chapter and served a term as its President.  She donated thousands of hours to East Jefferson General Hospital's Intensive Care Unit and at St. Edward the Confessor Church in Metairie, both of which her husband designed.
She is survived by James Buchanan Blitch Jr. (Lovelle), John Crandell Blitch (Deborah), Ronald Buchanan Blitch, Courtney Ann Blitch (George), David Alan Blitch (Margaret), Leslie Blitch Welliver (Jack, deceased), Lisl Blitch Moyer (William, deceased), 13 grandchildren and 6 great grandchildren; and her sisters, Sr. Marie Jeanne Mouledoux R.S.M., and Blanche Mouledoux Comiskey.
She was preceded in death by her parents, Gabriel John Mouledoux Sr. and Hilda Goodspeed Mouledoux; her husband of 52 years James Buchanan Blitch, Sr.; one daughter Judith Ann Blitch; her brothers, Gabriel John Mouledoux Jr., Warren Edward Mouledoux Sr., George Edmond Mouledoux Sr.; her sisters, Elaine Mouledoux Webb, Thelma Mae Mouledoux Trapolin, Marian Mouledoux Clay, and Yvonne Mouledoux Hill.
A Mass of Christian Burial will be held at St. Jane de Chantal Catholic Church, 72040 Maple Street, in Abita Springs on Saturday, August 18, 2018 at 10:00 am.  A Celebration of Hilda's life will follow at the Abita Springs Town Hall from 11:30 am – 2:00 pm.  Burial will be private.
In lieu of flowers, the family requests memorial donations to the Blitch Family Foundation, care of the Greater New Orleans Foundation, www.gnof.org, dedicated to the preservation and enhancement of historic Abita Springs, a cause to which Hilda and Jim, who founded the Abita Springs National Historic District, were deeply committed.
The family wishes to express its deepest appreciation to her wonderful caregivers from Golden Concierge, Louisiana Hospice and Palliative Care, and to Serenity Funeral Home for funeral arrangements.