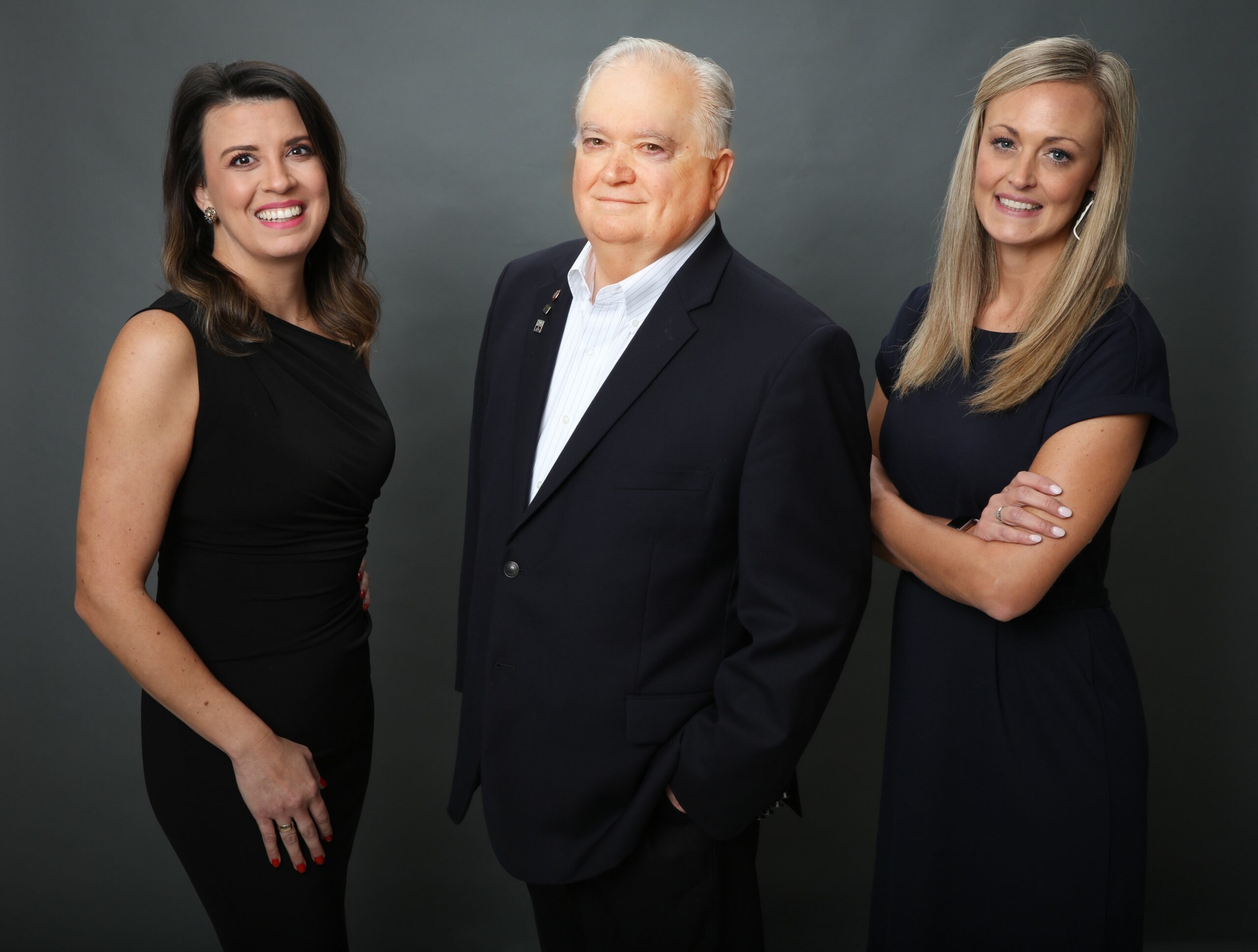 As Blitch Knevel Architects, LLC enters its 65th year of architectural practice, Ron Blitch, FAIA, FACHA and Ken Knevel, AIA are excited to announce new leaders and majority owners of the firm. Vanessa Schneider, AIA, NCARB, CDT and Allison Looper-Chalmers, IIDA, NCIDQ will lead the Blitch Knevel team into the next chapter of its history of providing award winning architecture and interior design to our Healthcare, Senior Living, and Educational clients throughout the United States as a Women-Owned Small Business. 
Ron Blitch will continue to work closely with Vanessa and Allison to continue providing mentorship, design leadership, and community involvement with several architectural organizations and nonprofits in the New Orleans region. Ken Knevel is still enjoying his retirement time split between New Orleans and the eastern shores of Massachusetts. 
Vanessa and Allison are most excited about the opportunity to help shape the next generation of young designers through mentorship, guidance, and appreciation, while also being able to direct the creation of thoughtful spaces for our clients, friends, and community. The entire Blitch Knevel team is confident Vanessa and Allison will successfully lead the firm into the future. Under their leadership, we will continue to provide the same great service that our clients have come to expect.